Welcome to the Infosec Campout
August 23-25 at Tolt MacDonald Park & Campground



Please find our Social Contract here
Here's the schedule of events (may be subject to change)
UPDATES: THERE ARE NO SPACES FOR RECREATIONAL VEHICLES (RVs). DO NOT SHOW UP WITH AN RV IF IT'S NOT ALREADY BEEN CLEARED BY CONFERENCE STAFF!
CFP: CLOSED! (winners will be notified by email)
BUY TICKETS!: EventBrite
Purchase conference day passes or camping + conference admission through our Eventbrite.

We also have a "Call for Ideas" where you can help us decide what might happen at the conference. Legitimate suggestions welcome!
Conference Information
The conference will be 24th of August from 3pm to 8pm.
Camping will be the night of the 23rd, and the night of the 24th.
All campers must vacate the campground by noon on the 25th.
Want to attend without camping out? Conference-only passes are available for the day of August 24th!


Talks will be held in the afternoon of Saturday, August 24th, in the restored barn on the Tolt MacDonald campground site. The barn has power and picnic tables, and we anticipate providing a way to display slides. The morning of Saturday, August 24th, from 10 AM - 1 PM will have workshops, picnicking, and other fun events. If you have an idea, please fill out the "Call for Ideas" and let us know what you'd like to see!

Camping Information
Two types of camping sites are available. "Deluxe" campsites have power and water, while non-deluxe ones do not. Camping tickets provide a campsite for both Friday & Saturday night.

Camping tickets are per-person, not per-tent, as they include conference admission as well and Tolt MacDonald limits the number of people who can stay at each campsite. Each site includes a picnic table and fire ring.

Each campsite at Tolt will have up to two tents and four people. When you purchase tickets, you can purchase two or four camping tickets together to automatically get slotted into the same tent space, or reach out to the organizers to have us place you together at the same camp site by emailing bryan.brake at infoseceducationfoundation.com

Note that alcohol is NOT allowed within Tolt MacDonald Park.

Brought to you by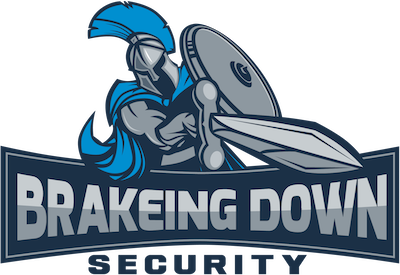 and SeaSec East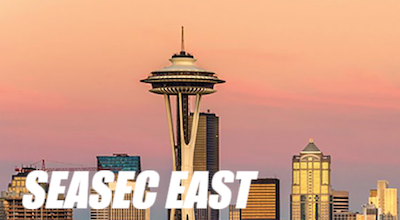 And the InfoSec Education Foundation, a 501c3 Charity